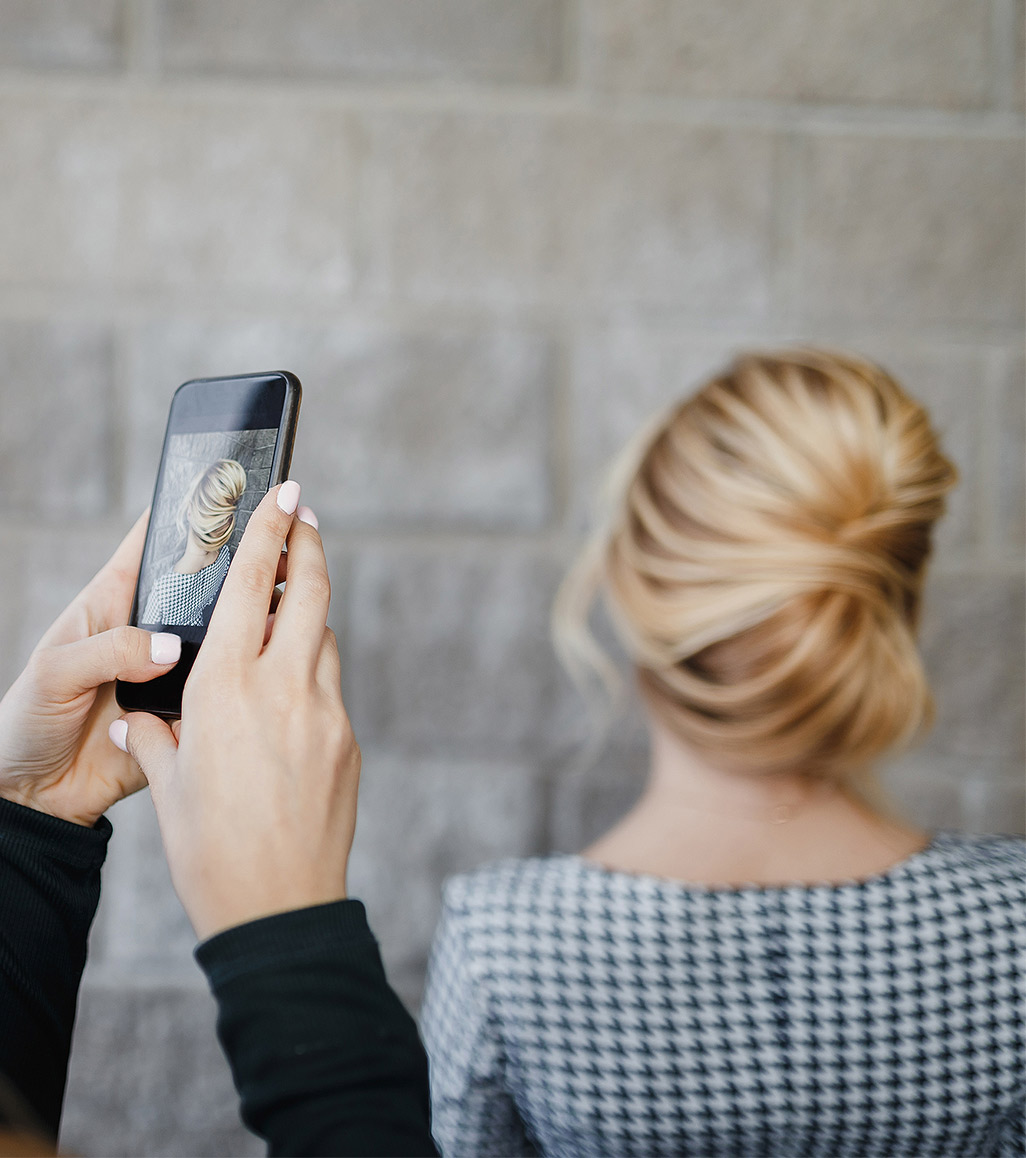 Are you social media Savvy?
And a talented content creator?
Apply For our Social Media Manager role!
Social media manager and content creator
Thank you so much for your interest in our Social Media Manager position. Here is a more detailed job description for this new position. We feel that this is a 15-20 hour per week job with full time growth possible. Please send you're your resumes and social links or portfolios to: Talent@VonAnthonySalon.com.
Social media manager and content creator
Responsibilities
Capture and edit high-quality stills and video content for social media on site at both salon locations in Frisco, TX
Perform post-production work, such as editing, motion graphics, color correction and audio adjustments
Brainstorm and script social media posts
Primary trafficker for organic social campaigns across platforms including Facebook, Instagram, Twitter and TikTok.
Independently monitor campaign performance and pacing across all active platforms to ensure flawless execution while proactively identifying optimization opportunities.
Own key components of monthly reporting deliverables for client, with actionable insights informed by platform best practices and past campaign learnings.
Community management across all platforms
Skills & Experience
Strong understanding of each stage of the production process, especially lighting, camera work, and post-production/editing
Ability to edit and post from rough cut to final deliverable (Preferably proficient in Adobe Suite, especially Premiere Pro, After Effects & Photoshop)
Ability to operate cameras, set up lighting, and, when needed, other production equipment to shoot footage with technical and creative proficiency
Comfort with creating and editing in traditional and non-traditional video formats (e.g. mobile); equally proficient with a DSLR as a mobile phone
Ability to be on site at our Frisco locations at least twice a week
Trafficking and reporting experience in social platforms
Strong verbal and written communication skills
Highly organized and detail oriented
2023 von Anthony. All rights reserved. | Designed by SalonClouds+